We have two openings for 3 year olds (must be potty trained) and two openings for 4 year olds. For other ages please contact us to be added to the waiting list. Thank you.
Children of Grace
Mothers' Day Out Ministry
Let's Grow!
Sharing the Love of Jesus one Child at a time!
Director: Mindy Bollinger
Phone/Text: (615) 359-5011
Email: [email protected]
About Us
Dedicated Staff
Our dedicated and loving teachers are here to share the love of Christ with each and every child. All staff members have had a background check.
Curriculum
Curriculum for each class is biblically based and geared for developing age appropriate skills, while allowing for the individuality of each child.
Our Mission
We are committed to providing a safe and loving teaching environment for children, regardless of race or religious beliefs, in the love and knowledge of the Lord Jesus Christ.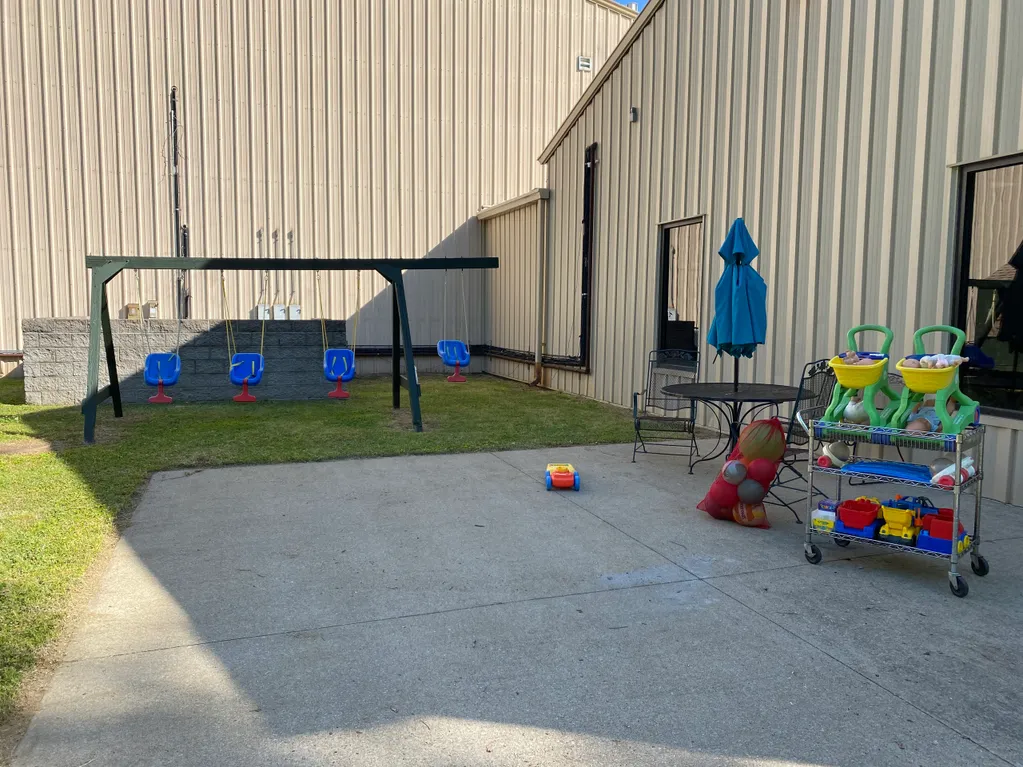 Fees and Tuition
Yearly Fees - due at registration
Registration: $35
Family Registration: $50
Supply Fee: $45 (1 year & older)
Monthly Tuition
Tuition is based on the number of days open each month
$20/day (Cash or Check)
$22/day (Credit Card)
Events
August
Open House (Thursday, 8/10 from 9 -12)
This is a come & go event. You can meet your child's teacher and see their classroom.
First Day - Tuesday, 8/15
October
Fall Break: 10/2 - 10/13
November
Thanksgiving Lunch 11/17
Thanksgiving Break: 11/20 - 11/24
December
Christmas Parties 12/14
Christmas Break: 12/18 - 1/5
January
Donuts with Dad 1/23
February
Valentines Day 2/13
March
Election Day - No School 3/5
Spring Break 3/11-3/15
April
Muffins with Mom 4/9
May
Last Day 5/9
Registration Forms