AWANA
Wednesday Nights from 6:30 - 7:45 pm
Please join us for this exciting program for children in Kindergarten through 6th grade. AWANA blends Bible teaching, Scripture memorization, and lots of fun!
Please join us Wednesday nights at 6:30 PM to register your child. All are welcome!
Awana Events Calendar 2018 - 2019

If you have any questions please Contact Us.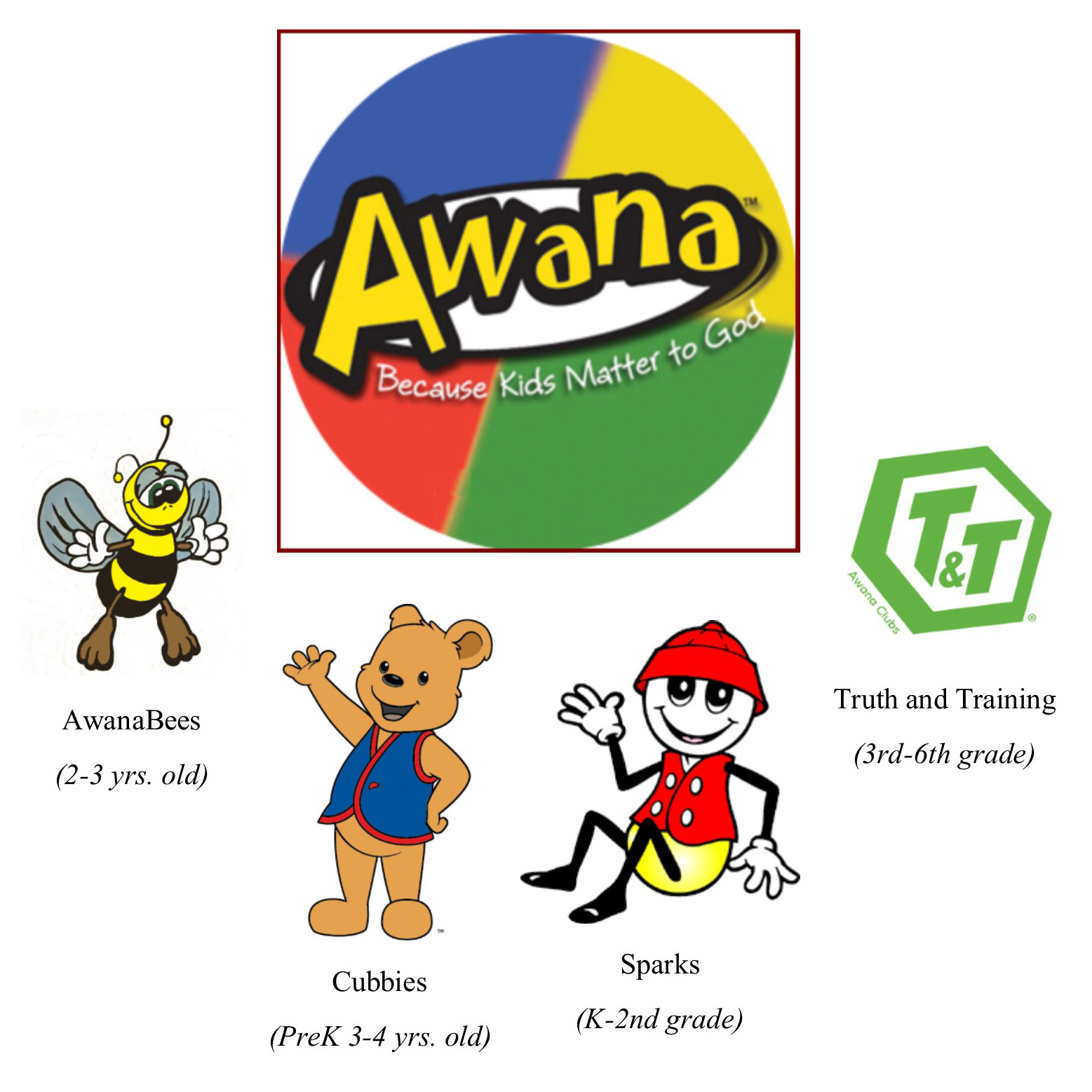 *Awana and the Awana logo are Registered Trademarks of Awana Clubs International. Used by permission.
Awana Monthly Schedule
13. March 2019